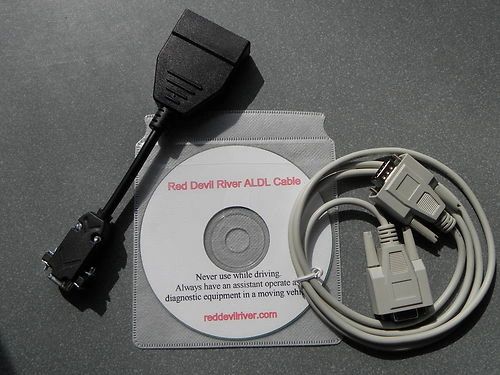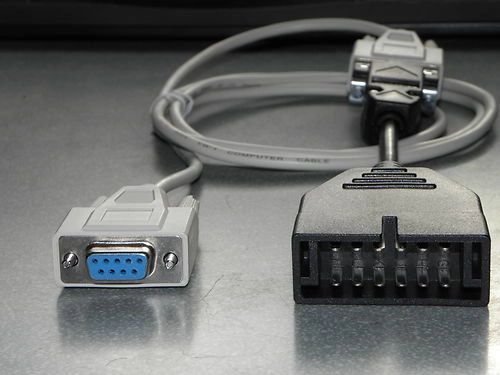 USB to SERIAL CABLE
Plug your laptop into the ALDL port of your 82 to 93 GM car or truck and see what is happening under the hood. Use as a scan tool.
Compatible with GM OBDI data streams that use the 160 Baud Pin E protocol.
NOTE - This cable is not compatible with the 8192 Baud Pin M protocol. If your data stream is Pin M, our USB version is compatible.
NOTE - This cable is for laptops with built in Serial ports. If you don't have a Serial Port on your laptop you should consider the USB version of the cable instead.
Not sure what your OBDI data stream is? Check here -
http://www.tunerpro.net/gmOBDI.htm
USB to ALDL Cable comes with 3' Serial extension cable, and Driver/Software CD.
This cable is compatible with programs such as TunerPro and TunerPro RT.
http://www.tunerpro.net