Red Devil River Engine Management Solutions
Looking for a plug and play wiring harness for your Fiero or kit car?  You have a 3800 supercharged engine and a Fiero that needs it?  You have come to the right place.
At Red Devil River we make custom wiring harnesses to allow you to drop the engine of your choice and the features of your choice into your body, plug them together and have it work first time.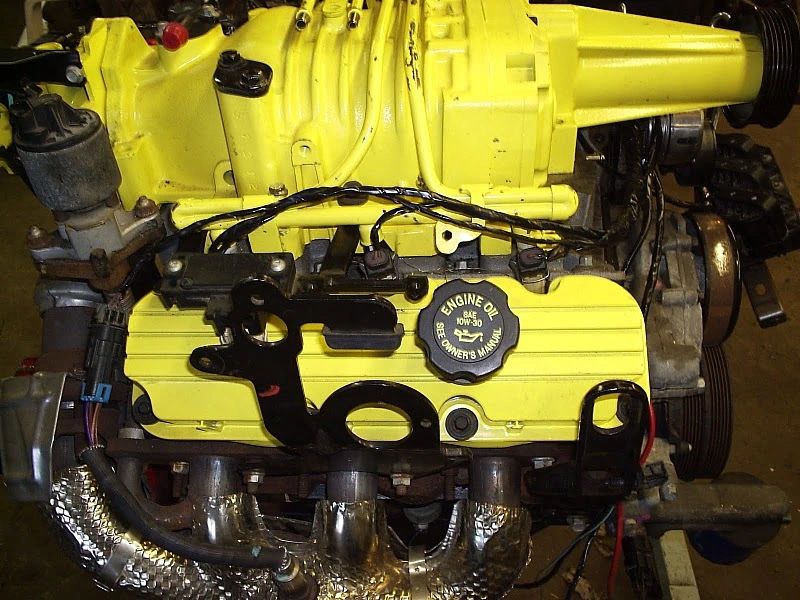 Located in Titletown, Green Bay, WI near the East Red Devil River.
Fires up first try!